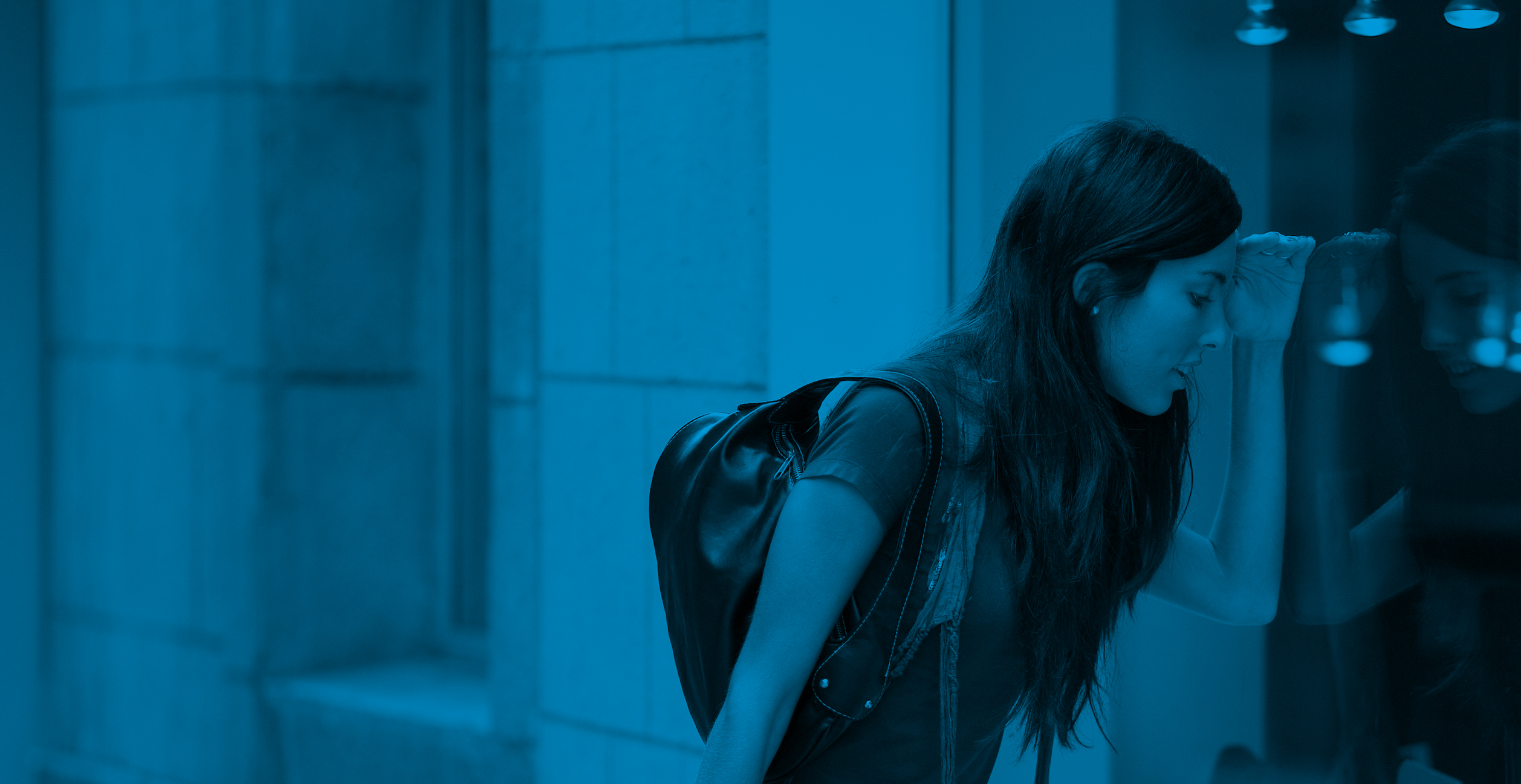 creating next generation products, environments and experiences through multidisciplinary design
creating next generation products, environments and experiences through multidisciplinary design
creating next generation products, environments and experiences through multidisciplinary design
Our Services
Ideas are fragile without champions. We leverage our multifaceted expertise to transform ideas into meaningful brands, products and experiences.
Industrial Design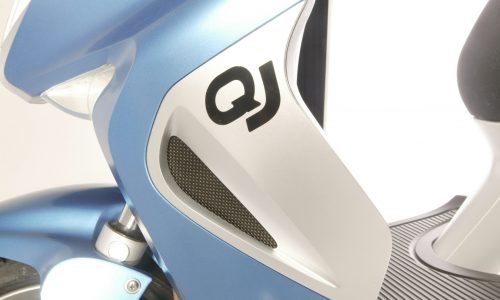 Utilising a multi-disciplinary design approach and advanced design tools, Blue Sky offers a full range of industrial design services including:
Consumer product design
Medical product design
Mining and industrial product design
Public domain and furniture design
Product Engineering and certification
Packaging design
Point of sale design
Product graphics
Product ergonomics
Signage & Wayfinding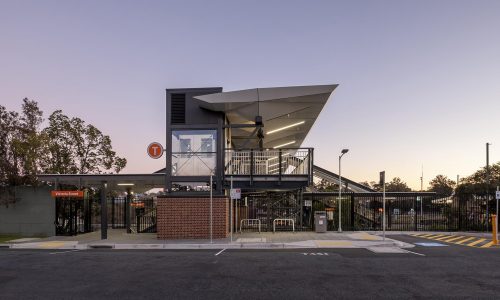 Blue Sky's signage and wayfinding team offer a comprehensive range of services for the design and documentation of advanced signage and wayfinding systems for a wide variety of projects. The services offered include:
Signage strategy
Signage structures design
Graphics and graphic systems
Environmental graphics
Retail signage design
Large scale external signage design
Digital and interactive signage design
Urban art design
Experience design
Blue Sky creates next generation customer experiences though the user centred design of new environments and associated products. Services offered include:
Customer journey analysis
Customer Centred Design (CCD) processes and reviews
Environments and interior design
Public space design
Digital and physical product integration into environments
Human factors and ergonomics
Visualisation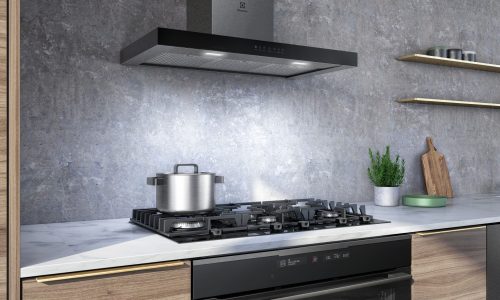 By using the latest computer rendering technology, Blue Sky can create powerful, dynamic high resolution images and animations of products and environments for web, brochures, packaging and other marketing materials.
Services offered include:
Photo-realistic product renderings
Product animations
Walk through animations
Virtual Reality (VR) environments and presentations
Have a project you would like to start
Come to our studio, send us an email, call us. we are happy to discuss.